TECHNOLOGIES FOR THE INDUSTRY
Our service portfolio offers solutions for highly qualified industries with specific materials.
HIGH-PRECISION MECHANICS
VAMAN employs state-of-the-art technologies to produce competitive, high-quality heavy equipment. Its sophisticated components require precise mechanical operations up to one hundredth of a millimeter in forged parts weighing several tens or hundreds of tons. To maintain the highest level of safety, VAMAN also draws on its unparalleled expertise as its components equip companies around the world.
Tocumen International Airport expansion project
Project and execution of 20 new boarding bridges that will allow users access from the terminal building to the aircraft.
The Expansion project of Tocumen International Airport is considered one of the most important jobs in terms of Infrastructure and Airport Modernization in Panama.
WELDING AND ENGINEERING PROJECTS
Our dedicated experience of more than 20 years in the industry, guarantee our top-quality products which are recognized worldwide.
Our experience in welding alloys or metallurgy is applicable in a wide array of activities. Whether your company engages in research activities, new technologies or any other industry, benefit from our experience and commitment to achieve maximum performance and success in each of your projects.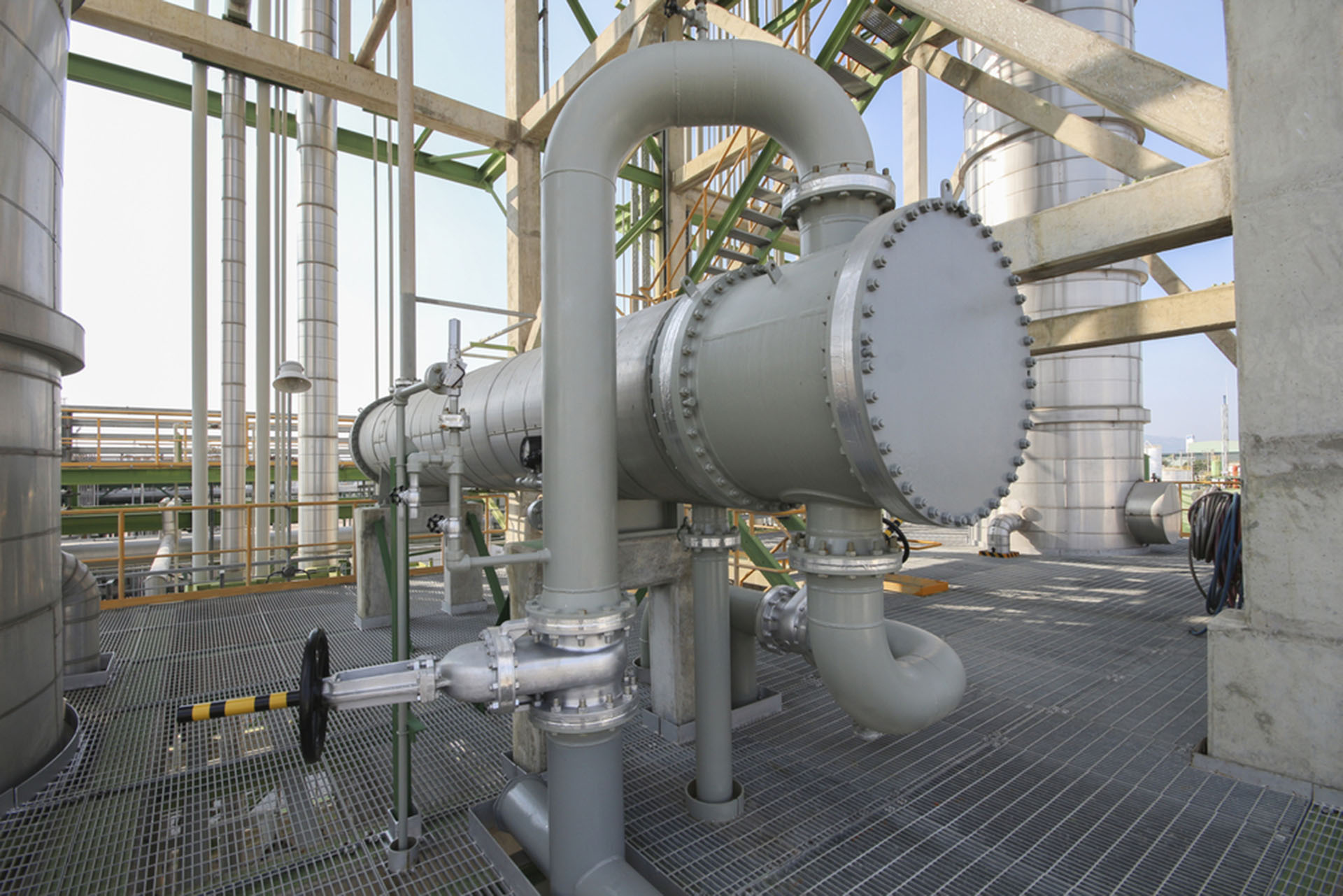 Vaman launches the project for the creation of a Welding Training and Spatialization Center.